We are in the month of shouting what we feel from the rooftops!
Valentine's Day is coming and with it, romance.
Romance is details. Details that cause sighs and smiles. Often unexpected details that, deep down, we yearn for.
Romance is love, and there are many ways to show it.
Over time, human beings have turned various actions into romantic details, including the most iconic: giving flowers.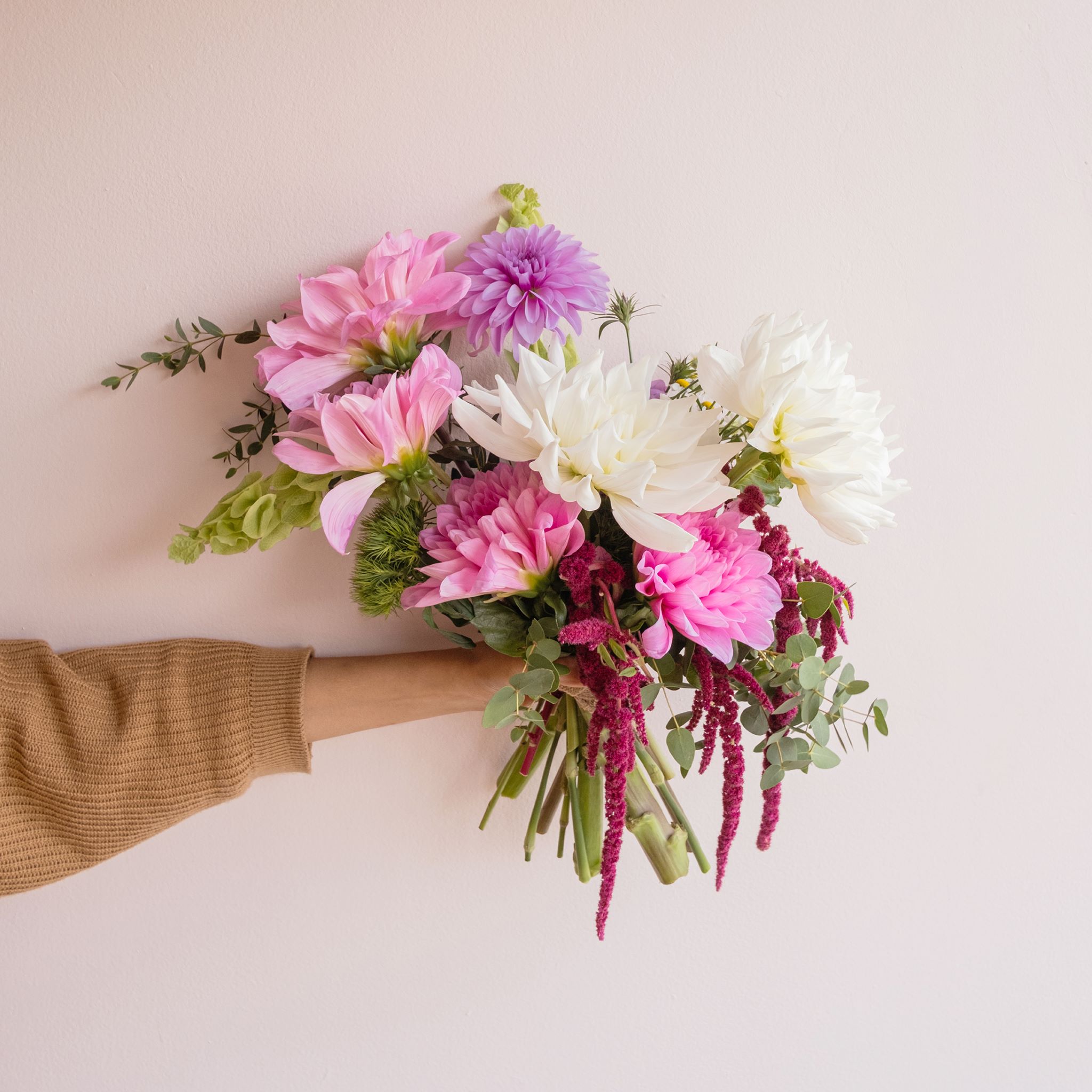 But not just anyone! The flower that you are going to give away must represent everything you feel.
A flower as big and stunning as your feelings. Of a color as vivid and beautiful as your love for that person. A flower that does not go unnoticed.
Like the Dahlia.
Dahlias are the emblematic flowers of love, as there is a belief that they symbolize an omen of love, a positive event that will mark a before and after in your life.
Sending a bouquet of Dahlias implies the proximity of a joyous event.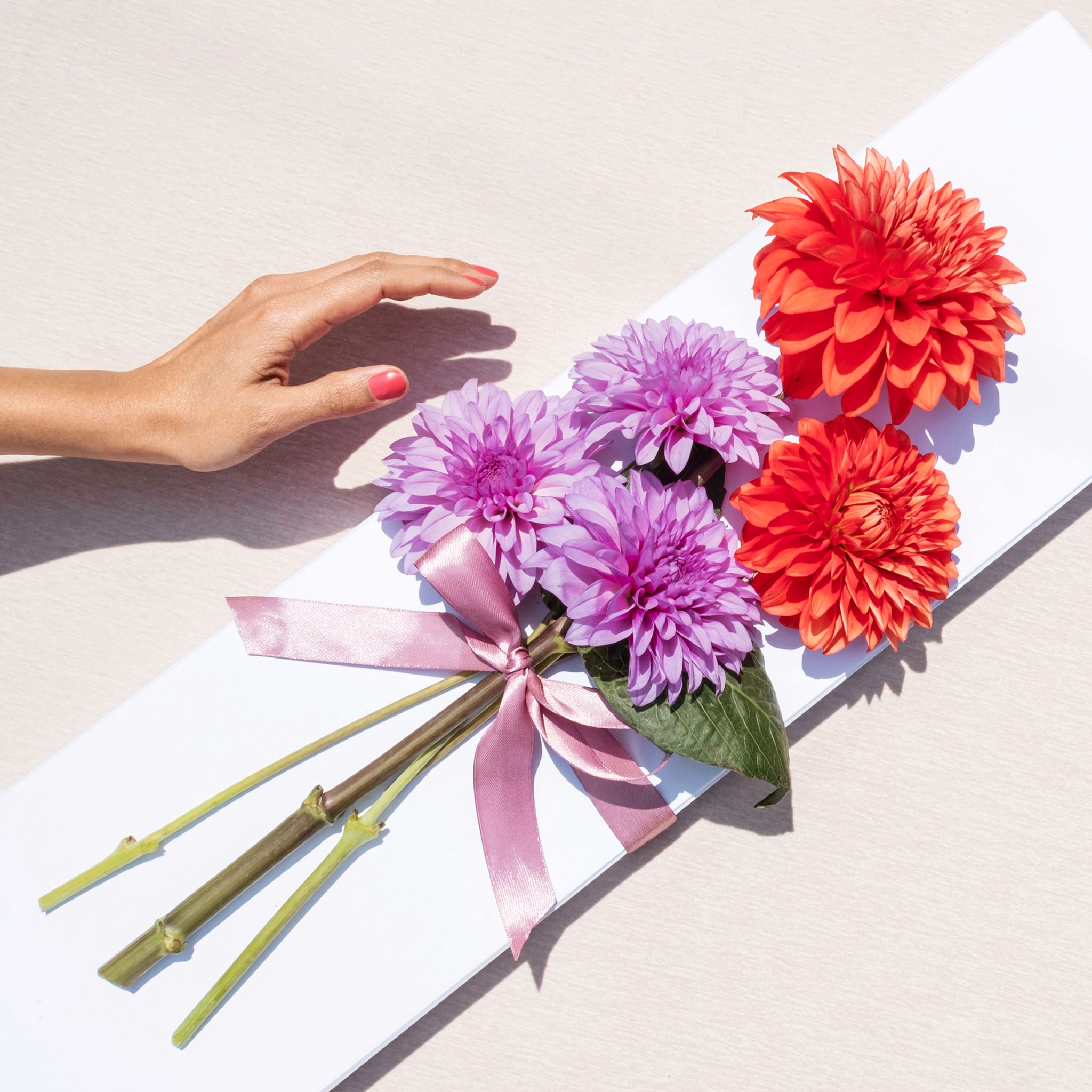 Therefore, for lovers, giving this flower is anticipating a declaration of love.
The time has come to shout your love without fear and accompany it with the beautiful colors of the Dahlias!
And you, have you already declared yourself with Dahlias?